Grieving the loss of a loved one is never easy, but it is particularly difficult when your loved one was the victim of a senseless, violent, and unnecessary crime.  These crimes are completely preventable. Prevent Illegal Aliens from being present in our country, and killings by Illegal Aliens will stop.
The Remembrance Project
4 weeks ago



2 months ago
Illegal alien seem to be fed asked into the United States! Why won't @TXGovAbbott stop the trucks from Mexico! Close bridges ASAP! https://t.co/qVHMdkboYc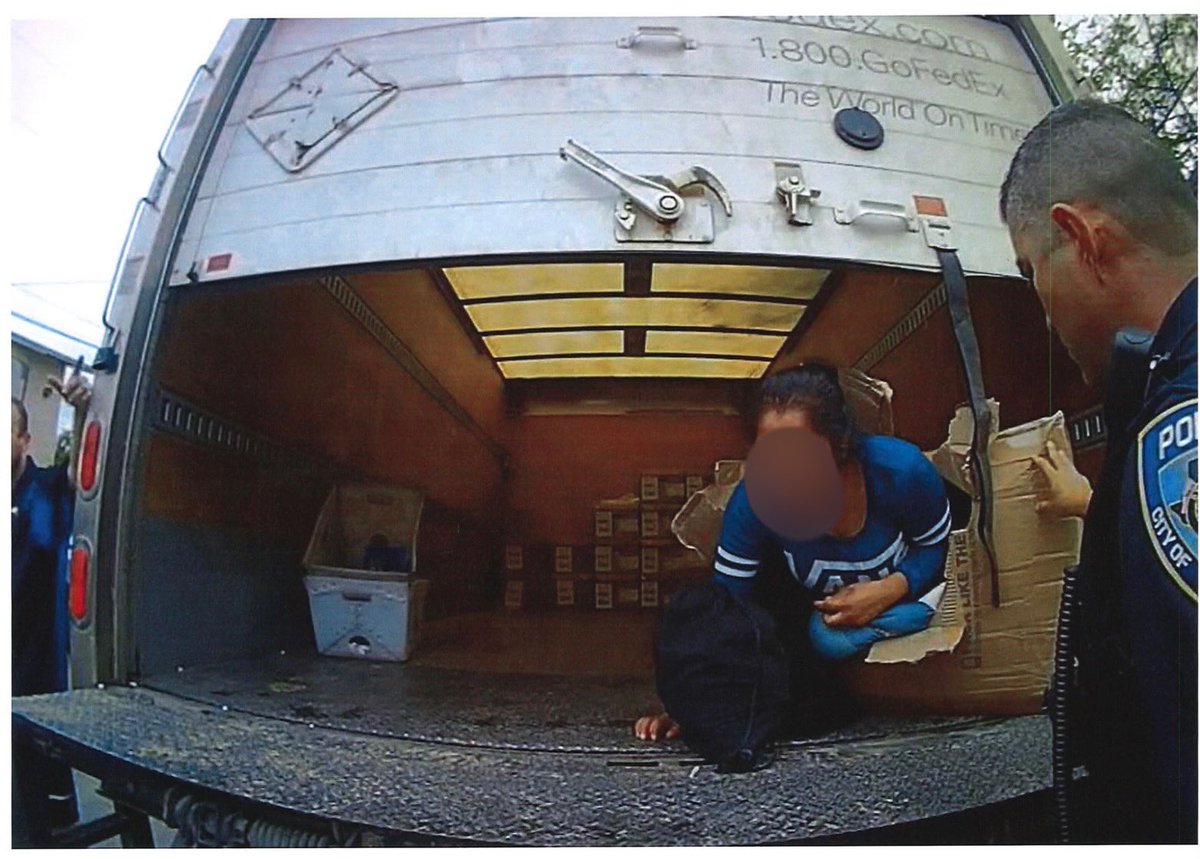 Bill Melugin
@BillFOXLA
NEW: In Eagle Pass, TX yesterday, a delivery truck driver called 911 after he noticed a box moving on its own. Police arrived and found an illegal immigrant from Honduras inside the box. She was turned over to Border Patrol. Eagle Pass is in Del Rio sector.
@FoxNews
https://t.co/wLu4U4yvUD